Turquoise
The name comes from the Sinhalese word Thuramali.
Tourmaline
The name comes from the Sinhalese word Thuramali.
Rose Quartz
Crystals of rose quartz are very rare; more usually, massive lumps are found, which can be carved, or cut as beads.
Iolite
Violet-blue iolite is also known as water sapphire because of its similarity to blue sapphire when cut.
Garnet
The name "garnet" comes from 14th century Middle English word gernet meaning 'dark red'.
Carnelian
Also known as cornelian, this translucent, reddish orange variety of chalcedony was once thought to still the blood and calm the temper.
Cultured Pearls
A cultured pearl is a pearl produced with the help of human agency.
Pearls on Seashell
Pearl is a precious organic gemstone produced by molluscs with or without intervention of human.
Baltic amber from Poland
More than 75% of the world's amber is found at the Baltic region, called Baltic amber or succinite.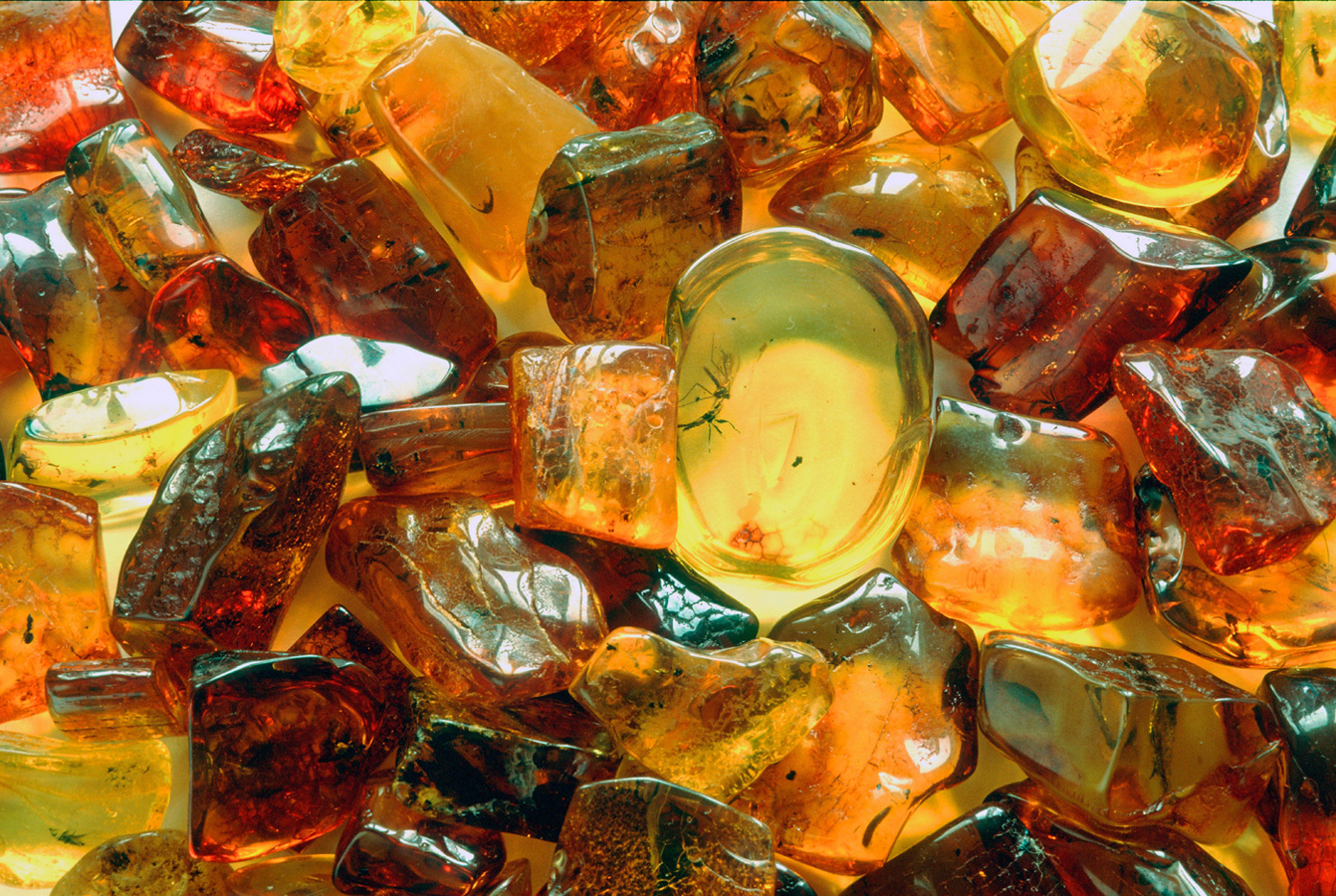 Amber (Indian: Kerwa; Italian: Ambra) is the hardened and fossilized resin of certain pine trees
Read More »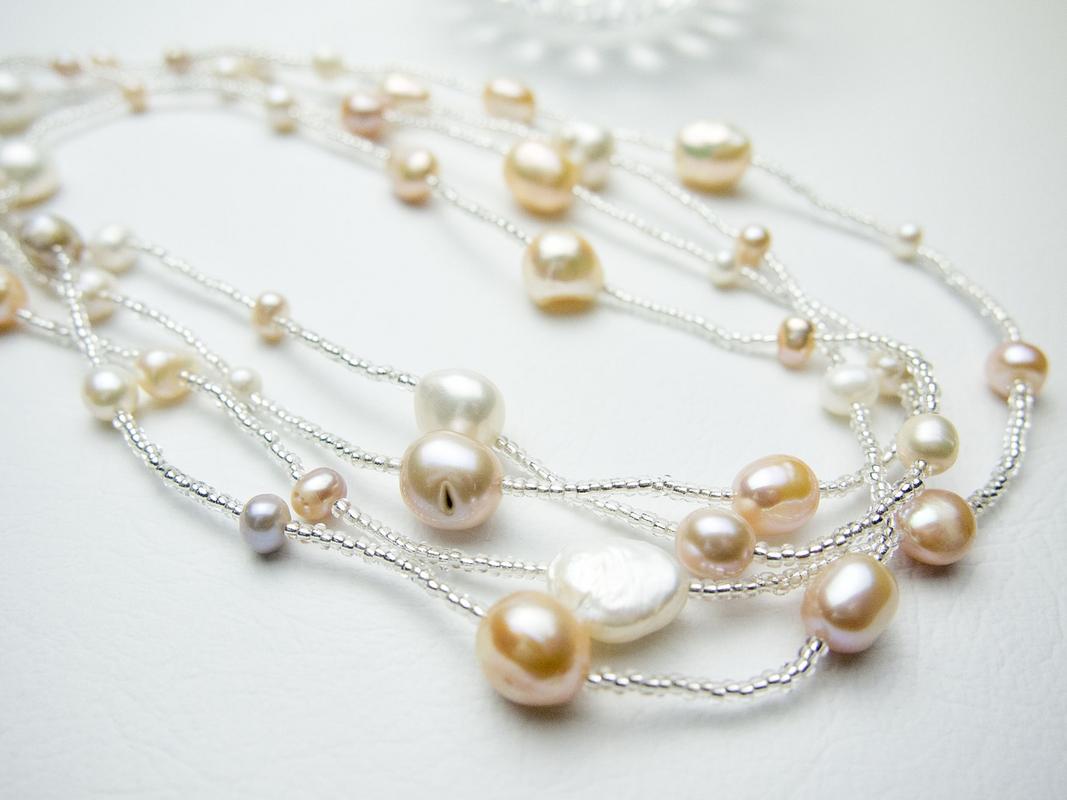 Jewelry has been part of our adornment for thousands of years, but that doesn't mean that your grandmother wore the same jewelry you wear today.
Read More »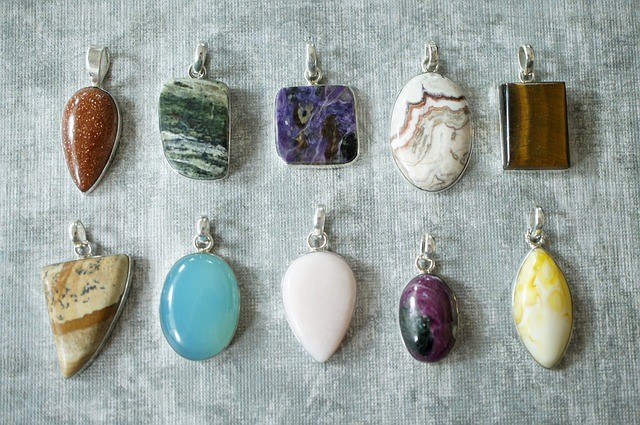 For many thousands of years, humans have been entranced by the power of various gemstones. No matter what the scientific community has to say on
Read More »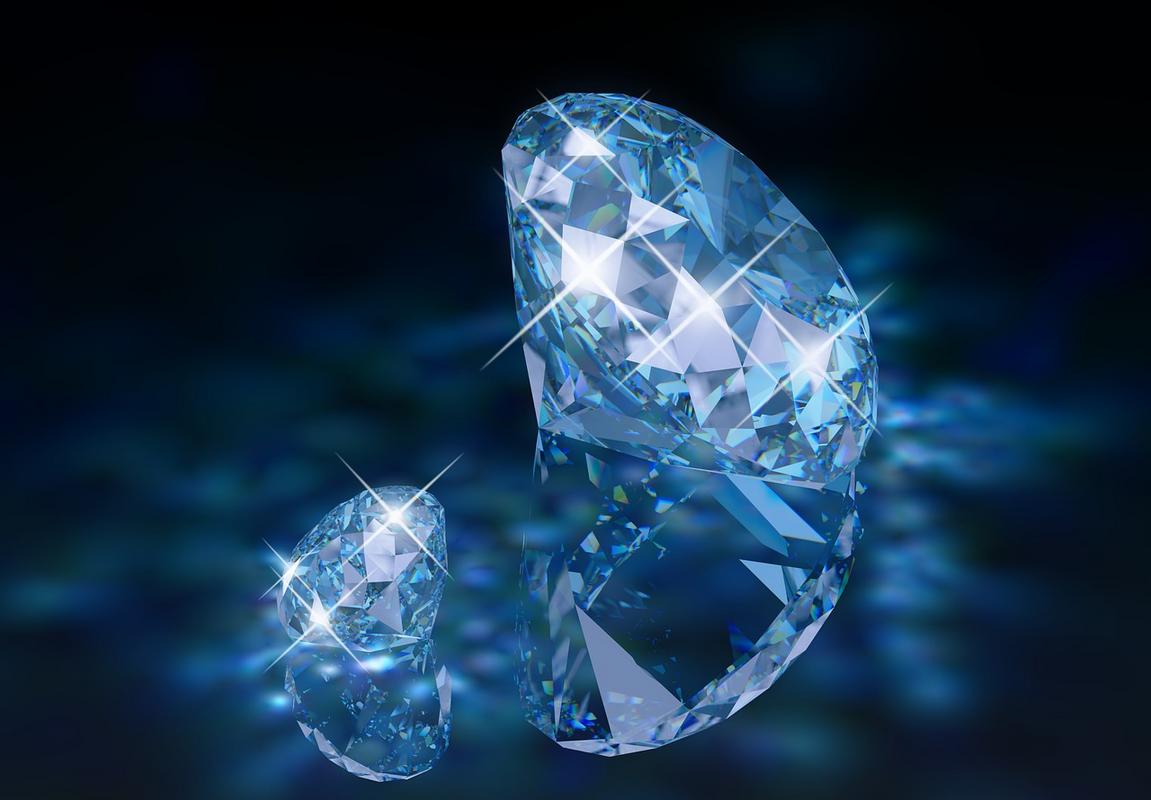 Gemstones are minerals or rocks that are present in favourable sites in the earth's crust resulting from the weathering of rocks. Gemstones have been used
Read More »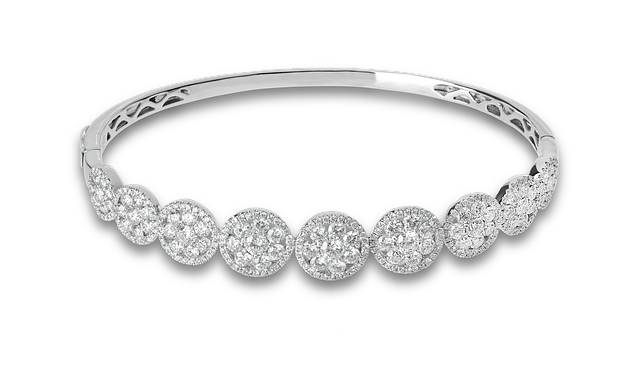 Those who have a passion for jewelry are sure to love diamonds, which are the hardest of all known precious stones. Discovered 3000 years, diamonds
Read More »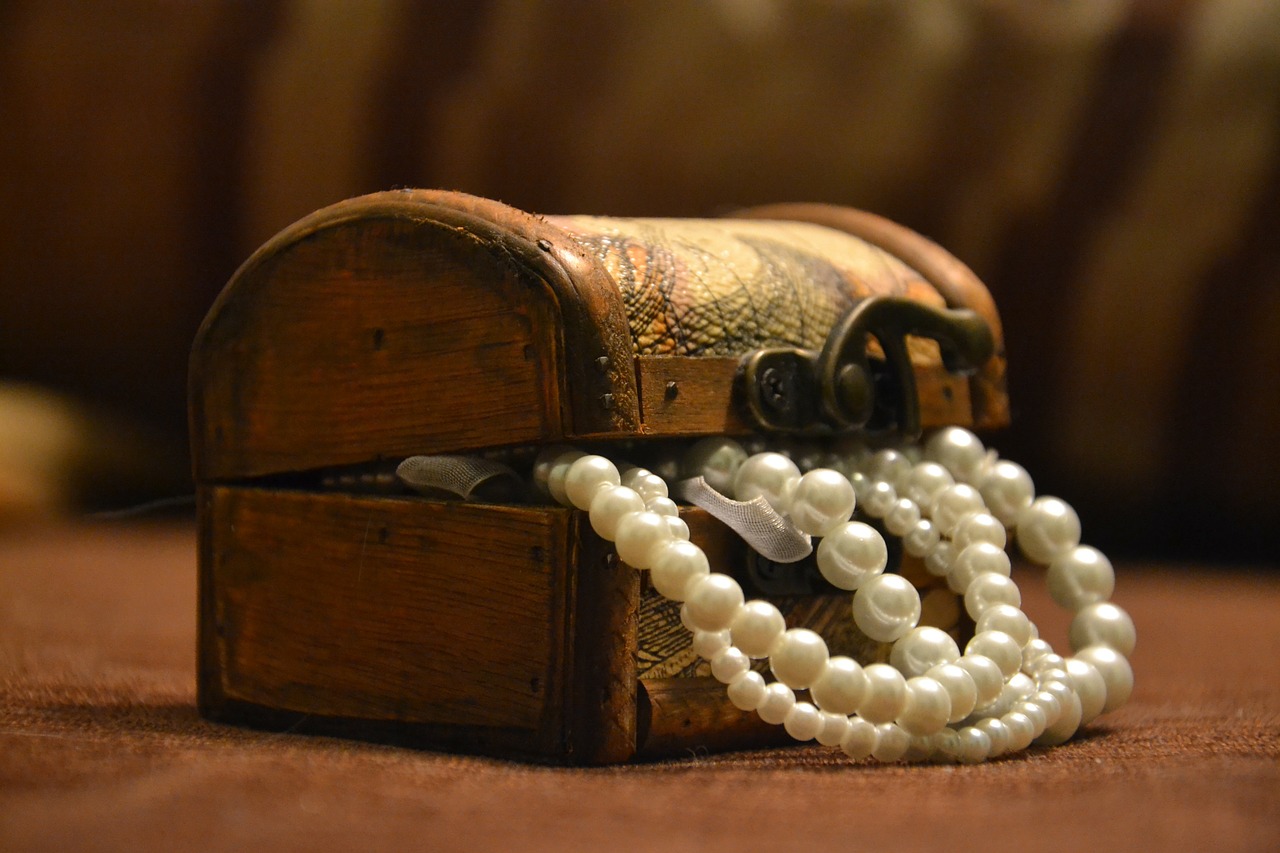 Pearls have been a symbol of beauty for thousands of years and it is not uncommon to find one in the jewelry box of most
Read More »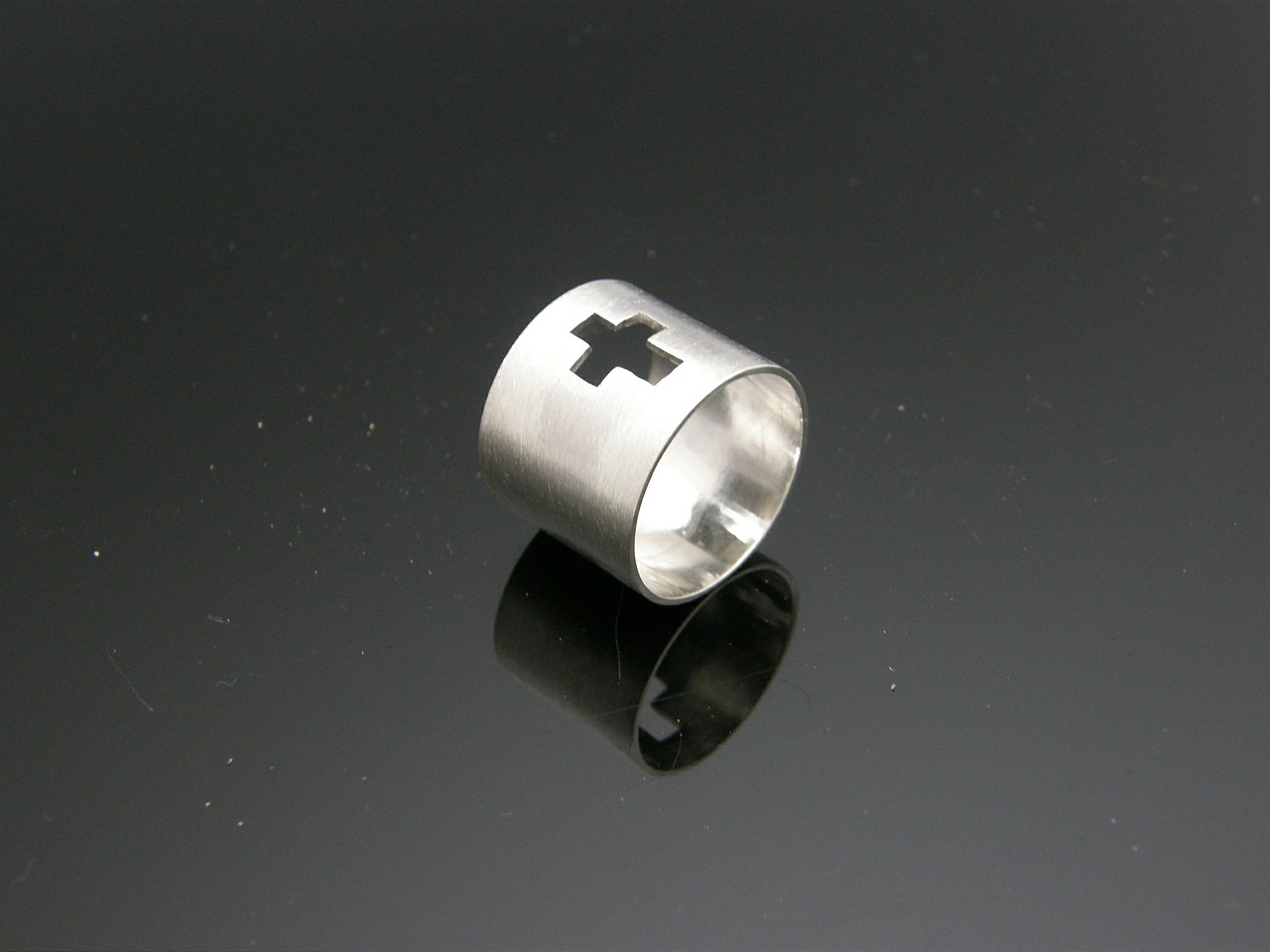 Crosses have long ceased to be companions of people of faith. Increasingly, this controversial symbol can be seen in clothes prints, fashion accessories, and jewelry.
Read More »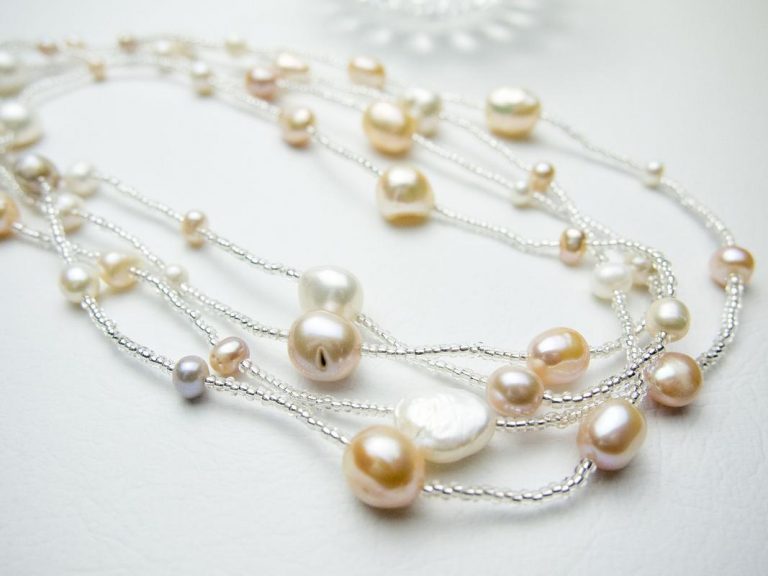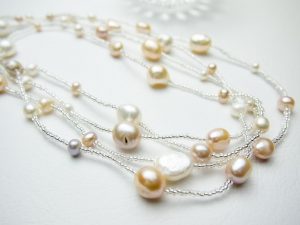 Jewelry has been part of our adornment for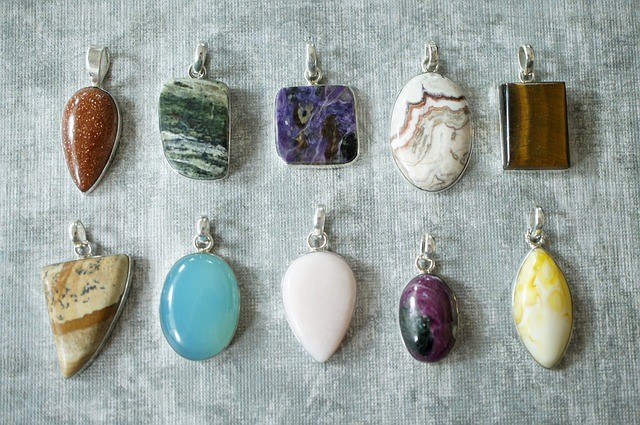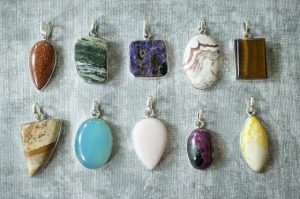 For many thousands of years, humans have been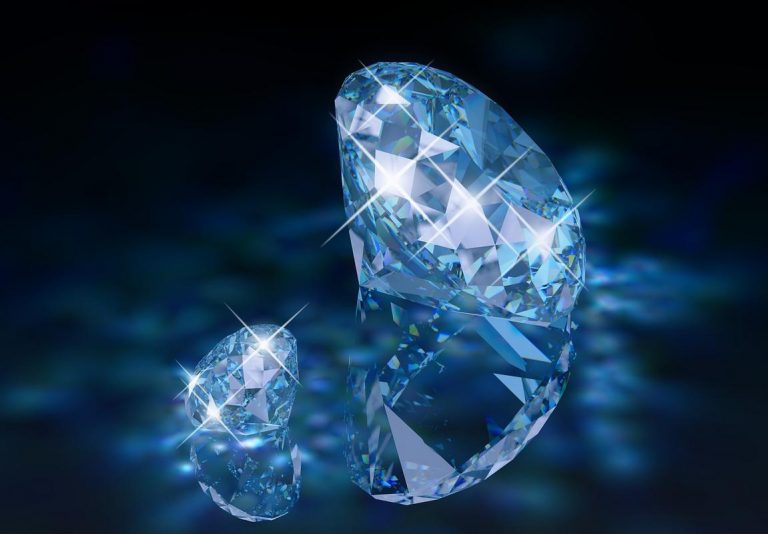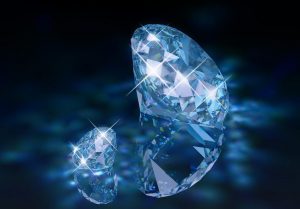 Gemstones are minerals or rocks that are present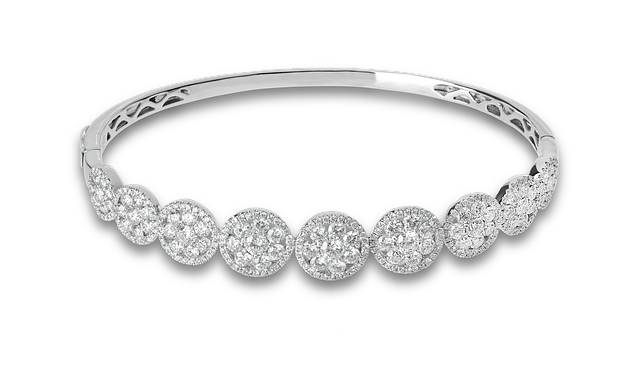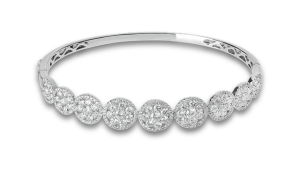 Those who have a passion for jewelry are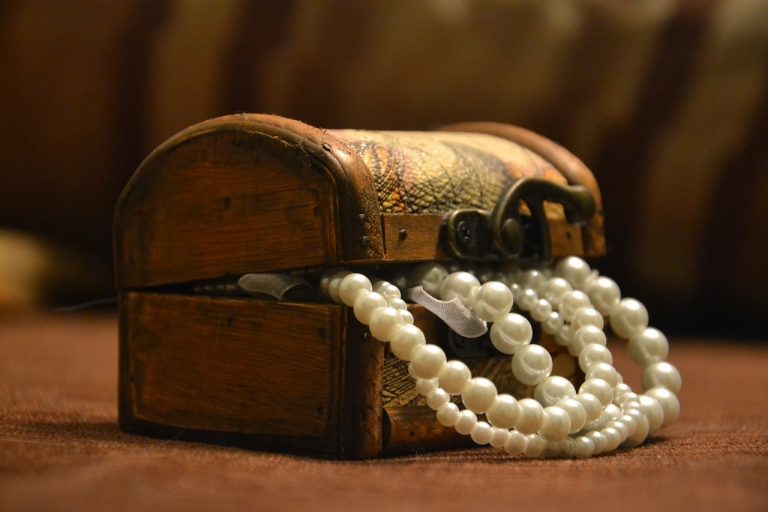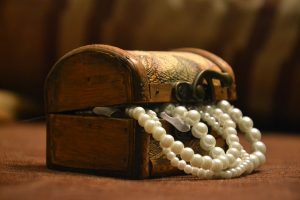 Pearls have been a symbol of beauty for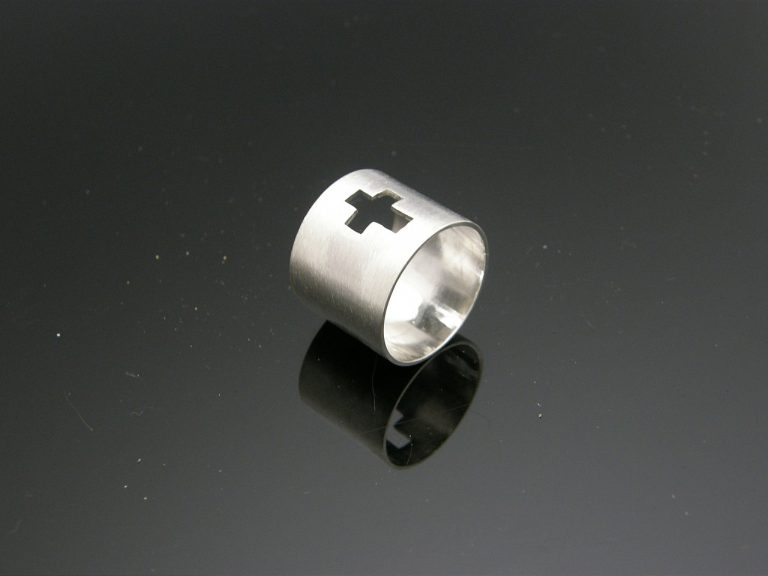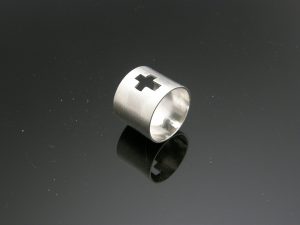 Crosses have long ceased to be companions of